From the Shelf
Listening to Our Bodies
Suzanne O'Sullivan, M.D., is a consultant in clinical neurophysiology and neurology at London's National Hospital for Neurology and Neurosurgery. She works with patients who have psychogenic disorders as well as with those suffering from physical diseases such as epilepsy. Though Is It All in Your Head? True Stories of Imaginary Illness (Other Press, reviewed below) is her first book, Sullivan says she "lived this book for 20 years" before she wrote it.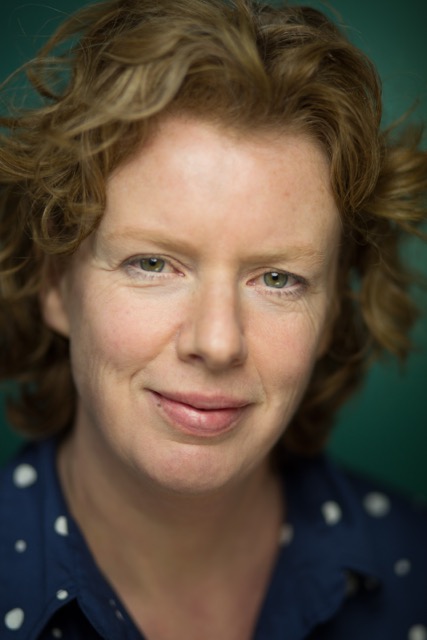 O'Sullivan says, "When words are not available, our bodies sometimes speak for us--and we have to listen." It may seem like our bodies are shouting these days, but, she says, psychosomatic disorders are not increasing in frequency. "They have always been very prevalent because life has always been hard for some reason or another. It's important to note that these disorders do not only arise because of stress. Sometimes they are a feature of how we worry about our bodies and how we respond to injury, and nothing at all to do with how successful or happy we are."
For her book, she chose cases that represented psychosomatic disorders across the board, "with each case making its own distinct point--one person's story to show the flitting, elusive nature of the symptoms and the next to open a discussion into cause or treatment." In doing so, she underscores the point that, even in their commonalities, everyone has a unique story. "It's rewarding to see some of the incredible recoveries patients make when they are listened to and managed properly. I have seen people who have been in wheelchairs for years learn to walk again."
"I think of this as a book for everybody," she says. "It is a book about people and the amazing strength they have to overcome life's challenges. And it's about humanity and the interplay between our psychological state and our physical state." --Kathleen Gerard, blogger at Reading Between the Lines



In this Issue...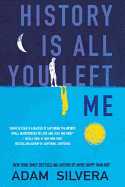 In Adam Silvera's second novel, a young man blown apart by grief slowly learns to put himself back together.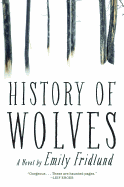 Emily Fridlund's splendid first novel captures the trials of growing up in the stark isolation of northern Minnesota.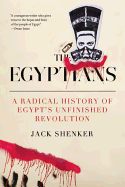 A brilliant critic and activist journalist explores the democratic motives behind Egyptians' overthrow of their government in 2011.
Review by Subjects:
Fiction ⋅ Mystery & Thriller ⋅ History ⋅ Political Science ⋅ Psychology & Self-Help ⋅ Children's & Young Adult ⋅ Performing Arts ⋅ Poetry

Book Candy
Writers' Favorite Funny Books
"I fell out of bed laughing." The Guardian showcased "writers on their favorite funny book."

---

Pop Quiz: "Can you identify a writer by reading a random paragraph?" asked Buzzfeed.

---

"The graphic beauty of vintage bookplates" was showcased by Hyperallergic.

---
Bustle shared "11 writing prompts inspired by famous authors."

---

Viktor Matic's WWW bookshelf is "an object which itself has no definite state and which is capable of interacting with the user and his environment."

DC Universe: Rebirth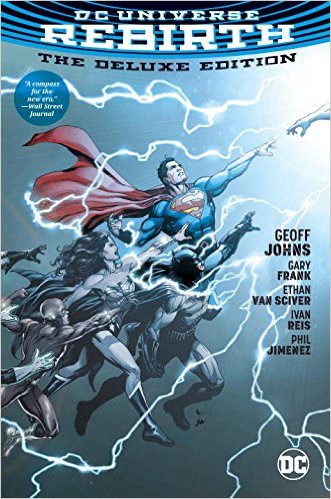 With great fanfare, DC Entertainment's Rebirth program was born last year, featuring the company's lineup of iconic superheroes in completely new stories that combine the characters and stories beloved by fans for many decades with fresh and diverse new perspectives while addressing contemporary social and cultural issues. The Rebirth series spans DC Entertainment's superheroes--among them, Batman, Superman, Wonder Woman, the Flash, the Green Lantern and Aquaman--and creates a cohesive universe, setting the stage for years of DC Entertainment superhero stories.
Now those stories are being launched in book form, first with DC Universe: Rebirth Deluxe Edition, a hardcover that features behind-the-scenes and character sketches of the DC: Rebirth universe. This month, the first stories from the relaunched titles begin appearing in paperback collected editions, each focusing on different superheroes.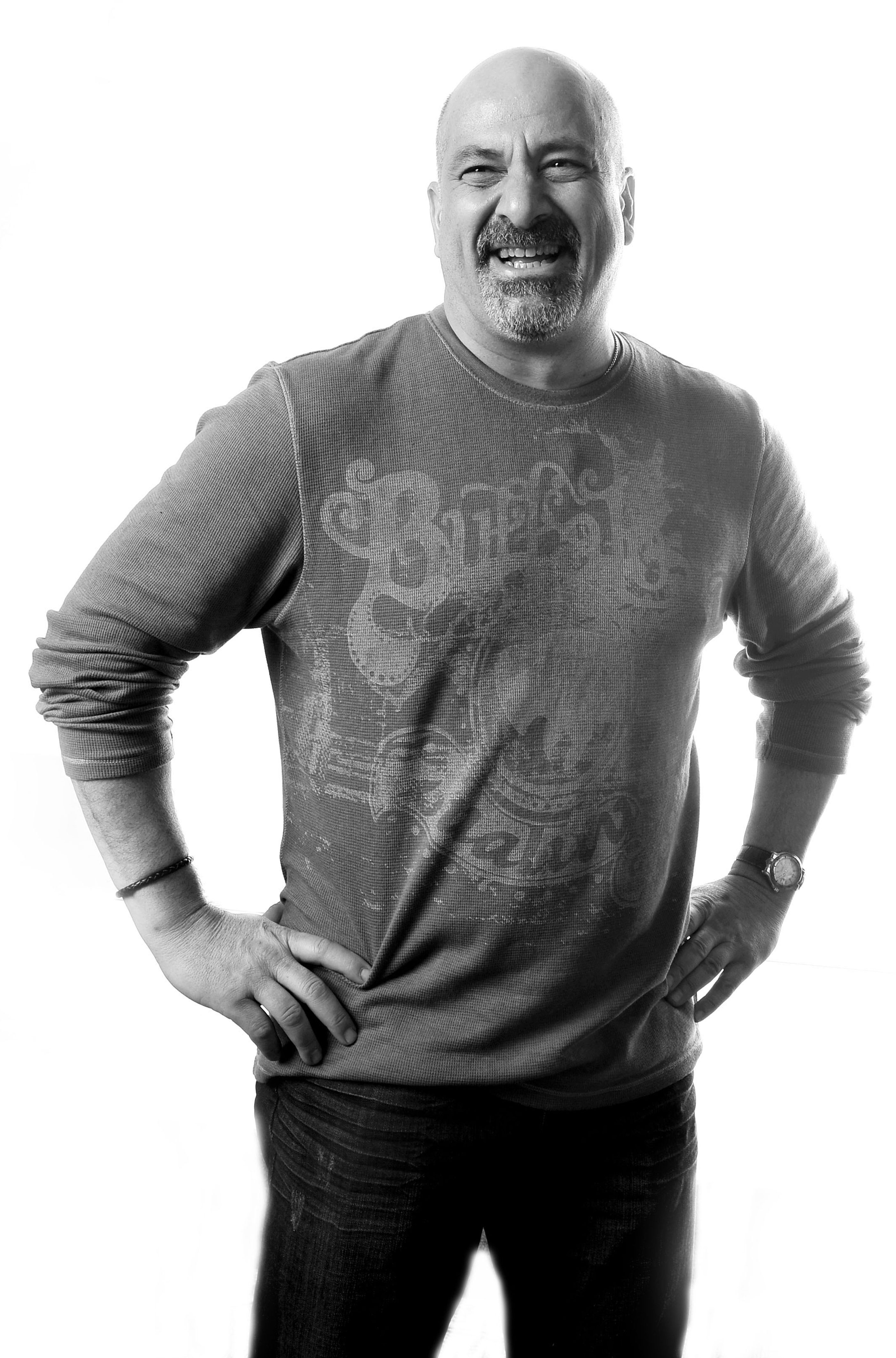 Dan DiDio
The Rebirth line brings back qualities and aspects of the characters' histories that some longtime fans found missing in the New 52 stories, which was launched in 2011 and featured reworked characters and attributes different in key ways from their predecessors of yore. (Nonetheless, the New 52 series had booming sales and drew in many new readers, revitalizing the comics market.) The revived qualities in the Rebirth line include optimism, hope, idealism and selfishness. DC Entertainment publisher Dan DiDio notes that Rebirth embraces "the true generational history of the DC line and past attributes that may have been forsaken or forgotten." As a result, the DC Entertainment has integrated "all the freshness of the New 52 but kept in long-term material," which has excited both longtime and newer fans, DiDio says.
Since the launch in comic book form in May, the Rebirth stories have been wildly successful. To date, more than 18 million copies have been shipped. Eleven of the titles have shipped more than 200,000 copies each; 60 titles have shipped more than 100,000 copies; and 21 titles have gone back to press. "They've captured what fans want," says DiDio.
Observing that "the graphic novel and bookstore business has exploded for us," DiDio points to the huge amount of TV and movies over time involving DC characters as a main factor in creating and expanding reader interest. "The level of awareness has never been so good," he says. Now, with the Rebirth books, bookstore customers will be able to "find the source materials for what they're enjoying on TV and in the movies."
He emphasizes, too, that the Rebirth stories "show the expansiveness of our world. They're not just reading a story but entering an incredible world where these characters live.... The stories are tied into specific events and have a shared continuity." The best part: the Rebirth program is a long-term program, meaning that like the universe itself, the DC Universe will continue to expand.
Tom King and Batman Vol. 1: I Am Gotham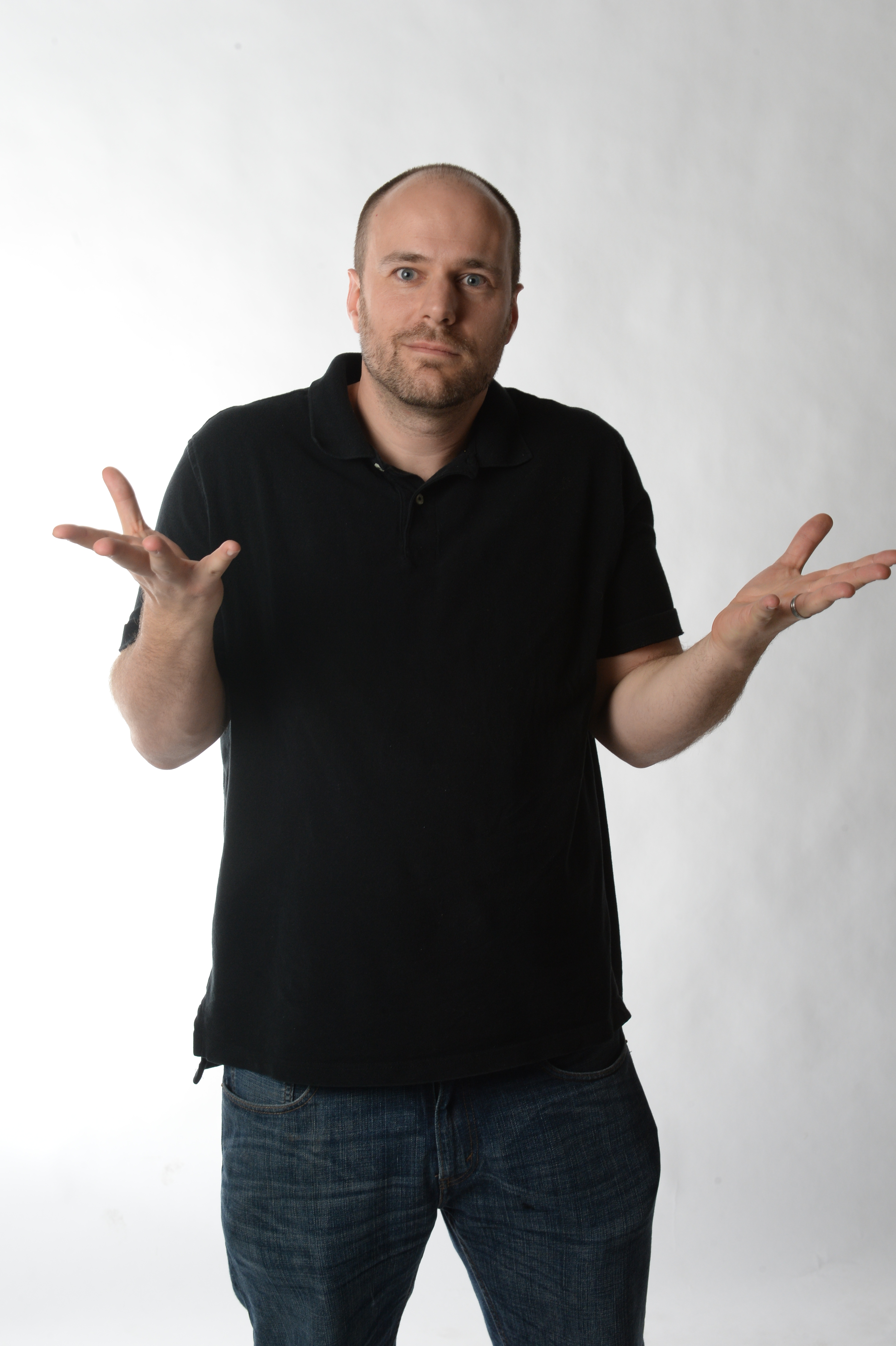 Tom King
For Tom King, author of Batman Vol. 1: I Am Gotham, a key aspect of this new Rebirth tale is that "it goes back to basic Batman," which includes "Batman with James Gordon on the roof, the Bat Cave" and other well-known, original aspects of the Batman story. "It can appeal to anyone," King says. "It can appeal to a 10 year old or to a 50-year-old guy who's a fan of the old TV show."

With that connection to basic Batman established, Batman Vol. 1: I Am Gotham brings out deeper themes that King describes as "what makes Batman a hero and what makes him a hero at the moment." In particular, as a hero without powers, "how does he function in a world with Superman, The Flash, Wonder Woman" and others?

To address this theme, Batman Vol. 1: I Am Gotham introduces two superheroes called Gotham and Gotham Girl who say that while Batman can save Gotham City from the Riddler and the Joker, for example, because of their powers, Gotham and Gotham Girl can save Gotham City in ways Batman can't, such as from a crashing asteroid or a plane falling from the sky, à la September 11. This is a challenge for Batman, who is suspicious of the new heroes, especially when they may be manipulated to work against him--and he wonders what he can do for Gotham City when others can do more.

King has an unusual background for a comic writer: after September 11, he joined the CIA, where he worked for seven years in counterterrorism both overseas and domestically. That experience, he says, "influences Batman thematically on every page." He explains it this way: "A CIA officer gets as close to the enemy without becoming them; they use every technique without being compromised. Similarly Batman has to embrace the insanity of villains without crossing the line. The only way to overcome darkness is to embrace darkness. But how do you find the light again?"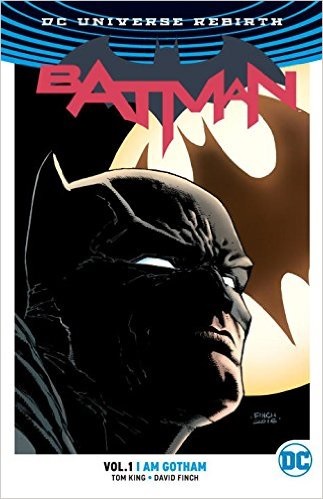 When he ended his CIA career, King turned to writing, which he did at night while taking care of his kids during the day. "I was being Mr. Mom," he says with a laugh. The result was the novel A Once Crowded Sky, in which superheroes have all lost their powers. "I'm very proud of that book," King says, and notes that he learned to write because of it. "I read all the books on writing," including those by Stephen King and John Gardner. That has made his current writing all the better: "I bring all the tools of the novelist to comics," he says, adding, "I wrote a novel to become comic book writer."

After A Once Crowded Sky, his work has included the Sheriff of Babylon series--based on his experiences in Iraq, each issue of which has had to be approved by the CIA--and Omega Men and Vision. He notes that Omega Men and Vision didn't do as well as comics as they did later in graphic novel form, a success he attributes to booksellers and librarians, who "paid respect to the graphic novels." (King adds a deeply appreciative "thank you" to all booksellers and librarians!)

Now King is focusing on Batman: I Am Gotham. He praised the artwork by David Finch, "one of the classic Batman artists, one of the most popular in the history of comics. He's known for putting in more lines than anyone else." The result is "gorgeous art and a Gotham you've never seen. It's like looking into a 3-D picture. You get sucked into it."

Batman Vol. 1: I Am Gotham collects in one paperback edition the first seven comics of Batman: I Am Gotham, which appear every other week, and includes the first three months of the series. It's the first part of a trilogy. Each of those parts will be self-contained, King notes, but one can read "the full epic story over a year."

Book Reviews
Fiction

Atlantic Monthly Press, $25, hardcover, 288p., 9780802125873
Random House, $27, hardcover, 320p., 9780812994049
Emily Bestler/Atria, $26, hardcover, 352p., 9781501123429
Mystery & Thriller
Mysterious Press, $26, hardcover, 352p., 9780802125866
History
Akashic, $15.95, paperback, 192p., 9781617754852
Simon & Schuster, $28, hardcover, 400p., 9781476705903
Political Science

New Press, $32.50, hardcover, 544p., 9781620972557
Psychology & Self-Help
Other Press, $26.95, hardcover, 304p., 9781590517956
Children's & Young Adult

Soho Teen, $18.99, hardcover, 304p., ages 14-up, 9781616956929
Farrar, Straus & Giroux, $16.99, hardcover, 320p., ages 10-13, 9780374304829
Performing Arts
Oxford University Press, $27.95, hardcover, 320p., 9780190252946
Poetry
Farrar, Straus & Giroux, $23, hardcover, 64p., 9780374152208